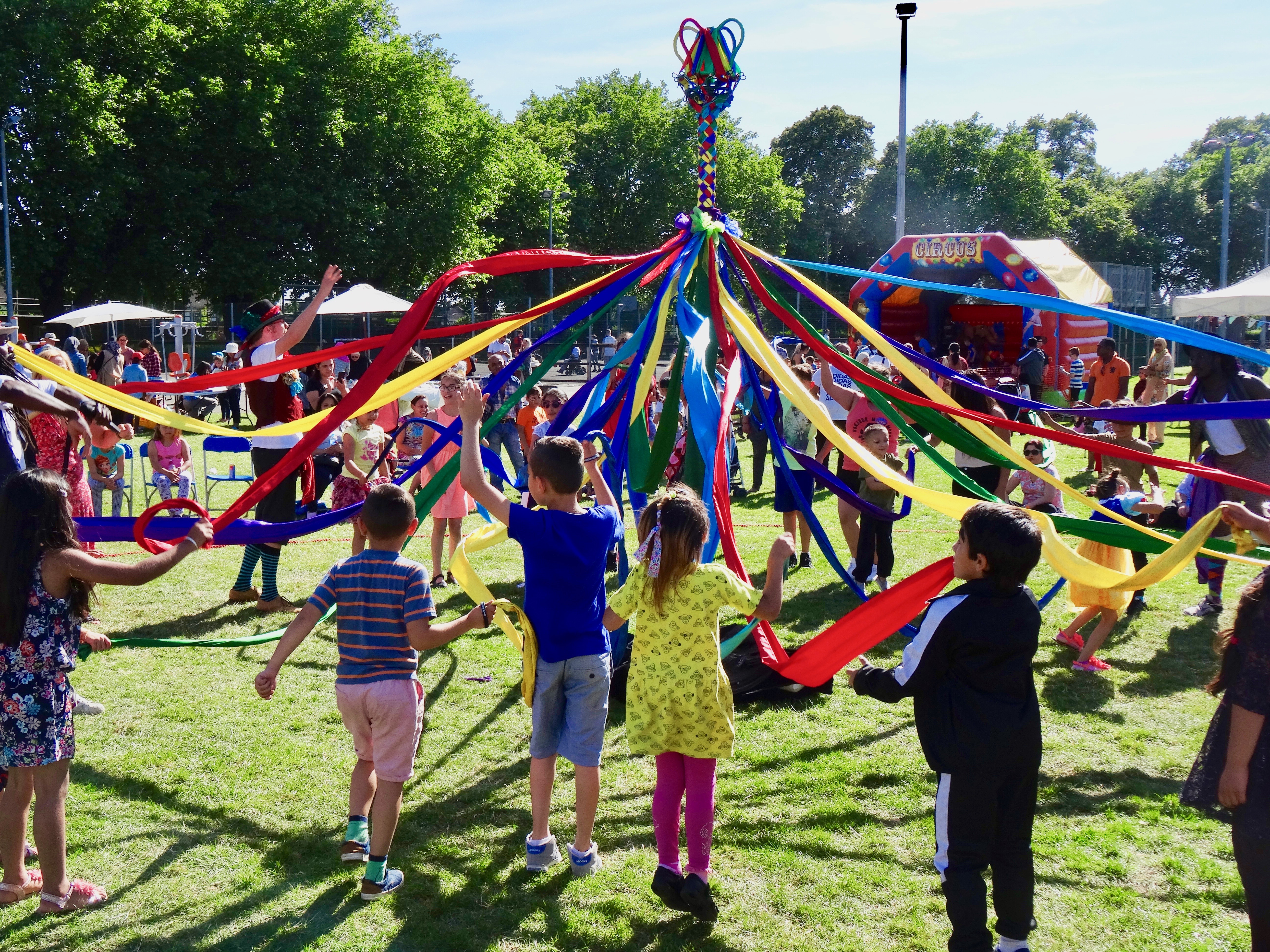 Folk Dance Remixed survives through the fees from gigs and workshops, grants from funding bodies and donations from the public – people like you! We are striving to keep our multi talented, diverse, energetic, dedicated family on the road with our belief in the importance of creating spaces where people come together, share their traditions and
bring out the best in each other. Our work has social cohesion at the core – exploring how people from different starting points and with different cultural expressions can come together in joy, passion, excitement – and infect everyone with a bit of fun!
We really do need your help in keeping us on the road. Times are getting harder for arts organisations, dancers, musicians, tech crews and choreographers. Any support you can give us will be hugely appreciated, and ploughed back in the Folk Dance Remixed project.
We've launched a Folk Dance Remixed Indiegogo crowdfunding campaign. So please take a couple of minutes to have a listen…. thank you.