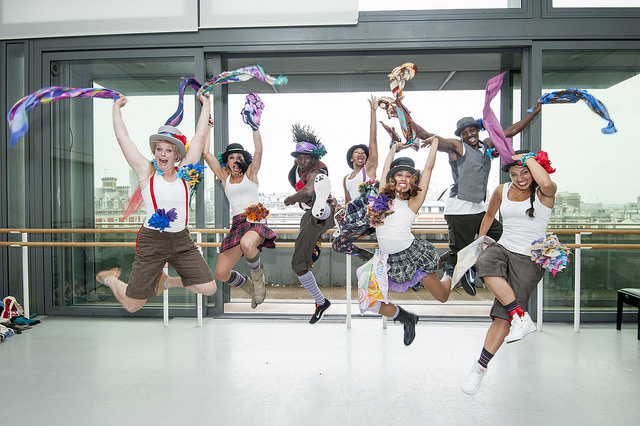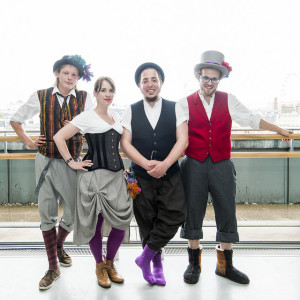 We have a core company of brilliant professional dancers and musicians who are committed to the ethos of Folk Dance Remixed.
They bring a wealth of knowledge of dance styles including – hip hop styles such as locking and popping, street dance, house, bollywood, krump, dancehall, tap, lindy hop as well as folk dance styles such as flat footing, clogging and ceilidh.
They have been a tremendous strength in helping to develop the company and their input makes the work vital and relevant to today's audience.